This is a sponsored post written by me on behalf of The Finest Hours for IZEA. All opinions are 100% mine.
On our last date night in, my husband and I watched "The Finest Hours". This action-packed movie is based on the extraordinary true story of the greatest small-boat rescue in Coast Guard history. Being that my husband is in the military, I thought this adventure would be an excellent choice to enjoy together.
Trust me when I say, The Finest Hours lives up to its name.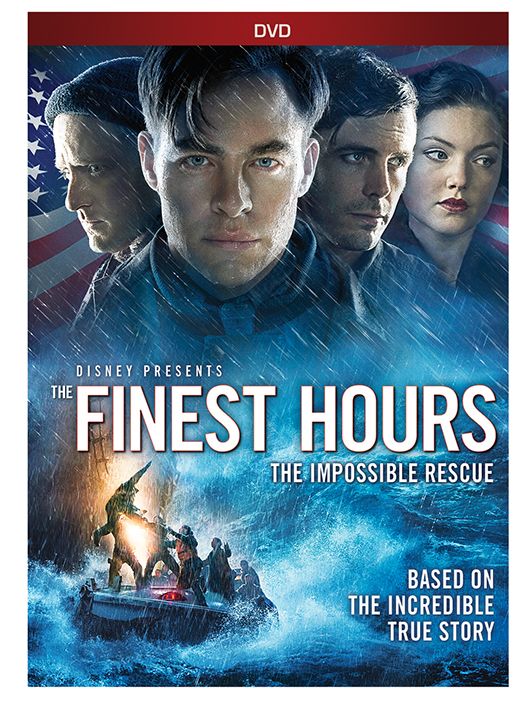 The movie recounts the events that took place in 1952. It's about the US Coast Guard effort to save the crew of the SS Pendleton, a tanker that was torn in half by a massive winter storm strikes off the coast of Cape Cod. The disaster traps more than 30 sailors inside its rapidly sinking stern. In charge of the rescue effort is Captain Bernie Webber (Chris Pine). He and his team set out in a 12-seat boat on a daring mission to rescue the stranded men, braving freezing cold, 60-foot waves, and hurricane-force winds, and guided by Webber's vow that "We all live, or we all die."
This movie was an unbelievable cinematic experience. This film had so much thrilling action in it for a period piece. You seriously have the sensation of huge waves beating down on you through the actions scenes.
Our nation's service members (regardless of branch), sign up to be our heroes. So this story struck close to home for our military family.
Without spoiling too much… here's what "The Finest Hours" Teaches Us About Heroes.
1) They come in all sizes
Our two protagonists of the movie aren't big and burly muscle heads. Instead, they look like average joes. If you look at our military, you'll see a range of different people. If you look at our our police and fire departments, our teachers, our doctors, you'll see that there is all kinds of diversity amongst heroes.
2) The enemy doesn't always have a face.
The biggest "antagonist" of the movie would have to be mother nature herself. Just as in real life, sometimes, there's no clear enemy. Heroes may have to overcome internal struggle or struggle brought on by external circumstances.
3) It takes a team.
Throughout the movie, teamwork is a running theme; be in the Coast Guardsmen ashore, the sailors on the oil tanker, or the people of the community. Sometimes heroes need a helping hand.
4) Maintaining hope and faith
The characters of the movies are tested through extremely trying and difficult times. For the most part, they maintain their hope in something or someone who will help get them through this. A little hope can go along way for heroes.
5) Persevering against all odds
Based on a real story, the heroism displayed by these ordinary people caught in extreme circumstances proves how much humans can endure and how much they can accomplish. Against all odds, true heroes have the will to triumph.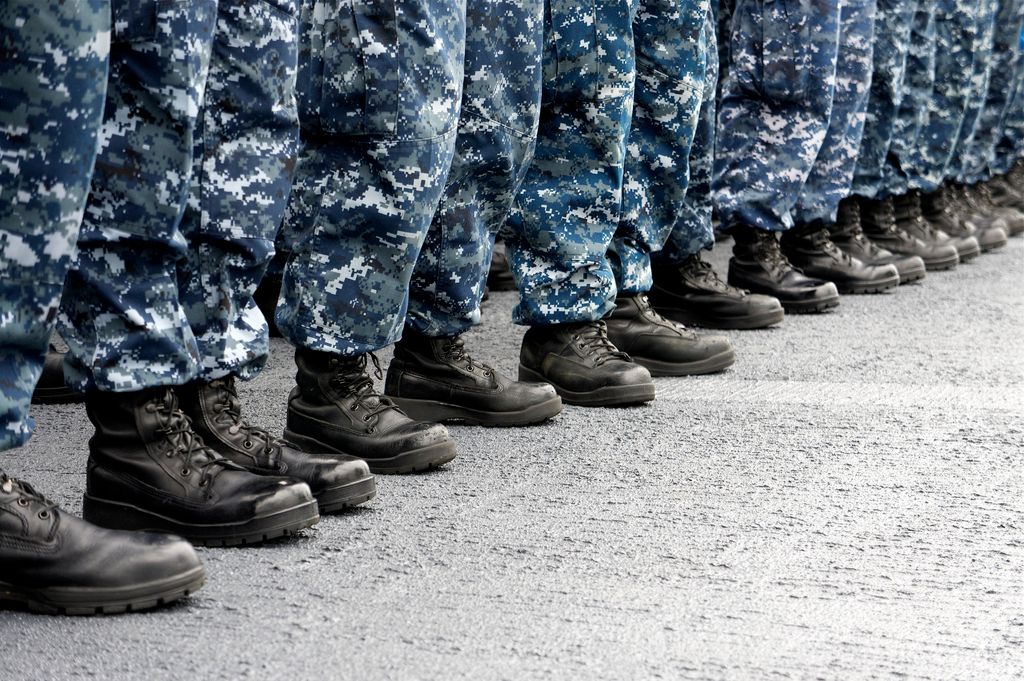 On May 24, "The Finest Hours" was released on Blu-ray™, Digital HD, and Disney Movies. There's also spectacular bonus features including: Deleted scenes, interviews with the cast, and interviews with The Coast Guard. There is also a Highlight Bonus Documentary "Against All Odds: The Bernie Webber Story". I highly recommend this film for an inspiring story about American heroes.
Did you see "The Finest Hours"? What did you think?
Photos by U.S. Navy, Public Domain